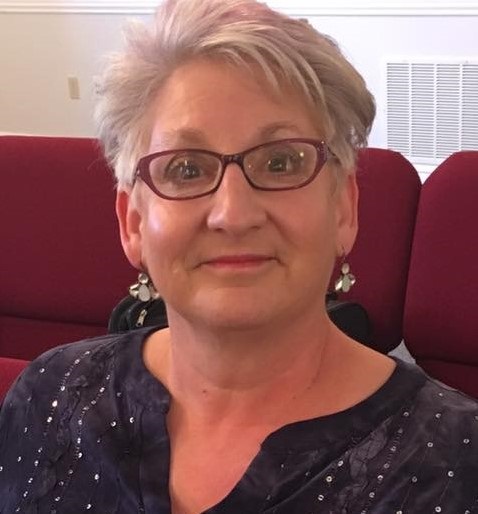 Tish brings a diverse array of business, higher education, workforce and non-profit experience to her role as the Pre-Employment Transitions Services and Career Pathways Coordinator for the Virginia Department for the Blind and Vision Impaired (DBVI). Previous to this position, Tish served at the Career Pathways for Individuals with Disabilities Coordinator for Virginia DBVI.  As the Director of Operations for her family business, Tish oversaw the expansion and operation of a family business from one location to 15 business locations, employing over 500 people, as well as an expansion into commercial properties. She continued to serve on the Board of Directors of the family business while she turned her efforts to youth non-profits and higher education, where she specialized in resource development and volunteer outreach. Tish moved into Workforce Development, serving as a Grant Director and Director of Operations for the Shenandoah Valley Workforce Development Board, and as a Program Manager for Blue Ridge Community College's Workforce and Continuing Education group.  Tish has taught Business at the college level for 22 years. As a member of the CPID team and now as the Pre-ETS Coordinator at DBVI, Tish has delivered innovative programs and partnerships, piloting a number of successful and sustainable events and academies.
Presentations:
Virtual Career Exploration - The Next Evolution
From One to Many - Opportunities Are Opening with Project Access!