George Orwell's novel "1984" will be the focus of an event about censorship hosted by University of Wisconsin-Stout's Menard Center for the Study of Institutions and Innovation.
The free, virtual event is from 4:30 to 5:30 p.m. Tuesday, Sept. 29, on Microsoft Teams. For an event invitation email Menard Center Director Tim Shiell, shiellt@uwstout.edu. The conversation is open to all with access to Teams.
The event coincides with national Banned Books Week Sunday, Sept. 27, to Saturday, Oct. 3.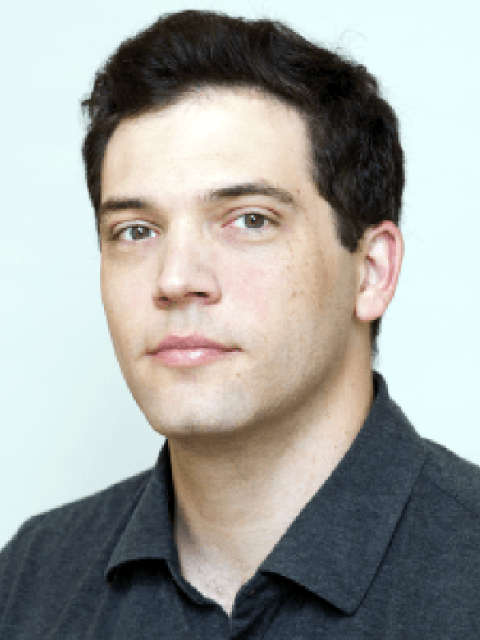 The impacts of Orwell's futuristic work, published in 1948, will be discussed by James Tager. He is deputy director of free expression research and policy at PEN America, which helps protect free expression in the U.S. and is part of a worldwide network.
The novel has been controversial because of its political and social themes and sexual content, resulting in being banned by numerous organizations over the years.
Tager, who has a law degree from Harvard, will be followed by UW-Stout professors Rickie-Ann Legleitner, English and philosophy, discussing the use of banned books in her classes; and Laura McCullough, chemistry and physics, talking about her research on the silencing and censorship of women in STEM fields.
Co-sponsors of the event are the UW-Stout Literature Committee and the University Library.
In December, the Menard family, Wisconsin natives and owners of a Midwestern chain of home improvement stores, donated $2.36 million to Stout University Foundation for the center, and it was renamed. The center was established in 2017 with a donation from the Charles Koch Foundation.
###