Although students at University of Wisconsin-Stout won't be returning to campus for the rest of the semester, Student Health Services will remain open to serve them — with new guidelines.
Since Monday, March 23, when students would have returned from spring break, they have been asked to call Student Health Services at 715-232-1314 prior to coming to the center. The precaution is being taken because of the COVID-19 virus pandemic.
The delivery of health care at the center also is changing; most care will be provided through telehealth.
Student Health Services is at 101 1st Ave. W., on north campus.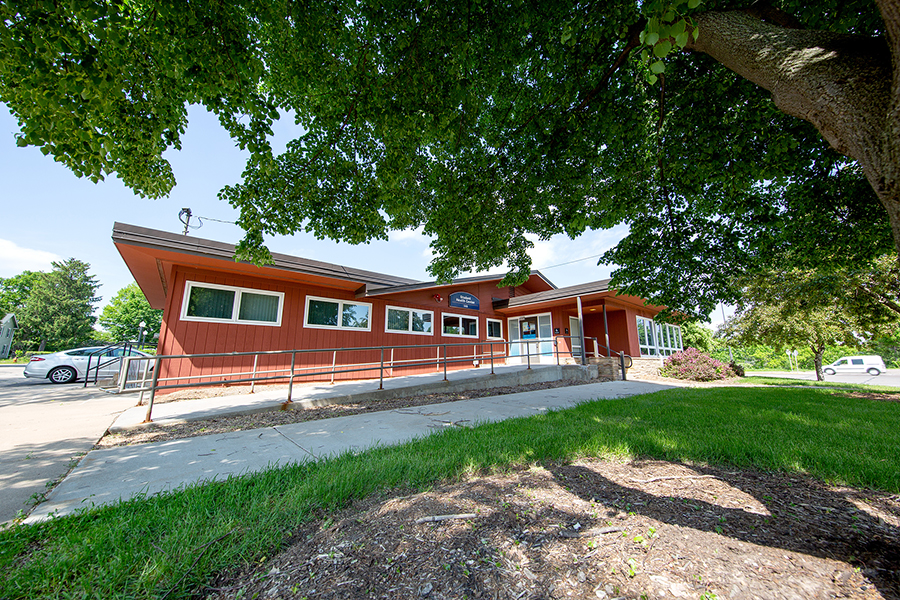 UW-Stout has transitioned to alternative learning methods for the remainder of the semester and for the summer session.
Additional guidelines include:
If you have a scheduled appointment, please call prior to this appointment to arrange for the best way to deliver your health care needs. Staff will attempt to contact students prior their appointment as well.

If you plan on leaving the area and/or have left the area and have an upcoming appointment, call prior to the appointment.

If you have been exposed to a confirmed case of COVID-19 and/or traveled to areas designated as high or medium risk, please follow the CDC recommendations for self-isolation and call to reschedule your appointment.

If you are not feeling well, please call to reschedule.

If you have any questions about your upcoming appointment, call prior to appointment.
If students are dealing with anxiety because of the virus, they can call the Counseling Center at UW-Stout, 715-232-2468.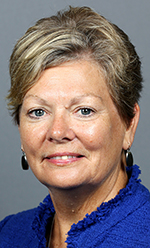 "The safety and health of our students, our university community and the Menomonie area are paramount. We realize these are unprecedented times," said Student Health Services Director Janice Lawrence-Ramaeker.
She reminded everyone to protect themselves from COVID-19 by washing their hands often; covering a cough or sneeze; avoiding touching their eyes, nose and mouth; cleaning and disinfecting frequently-touched services each day; and practicing social distancing.
The importance of social distancing
Social distancing is important during COVID-19 and for any communicable diseases, Lawrence-Raemaker said.
COVID-19 is transmitted through respiratory droplets. When someone infected coughs or sneezes, the droplets can extend up to six feet from the person. If you breathe in the droplets or the droplets land on your eyes, nose or mouth, then you are at risk of getting infected.
"That's why recommendations about canceling large meetings and gatherings where people are in very close contact with each other have been implemented," she said.
Social distancing is recommended for everyone, regardless of whether or not they are in a group, to help slow the spread of the virus. Practice distancing yourself six feet from others. If six feet isn't possible, limit your time to 10 minutes while staying at least an arm's length apart, such as in a grocery store or gas station.
For a video about the topic featuring Dr. Alex Hall, a UW-Stout instructor, go here.
###
Photos
Student Health Services at UW-Stout is on north campus, 101 1st Ave. W.
Janice Lawrence-Ramaeker