University of Wisconsin-Stout believes in the holistic value of the arts in society with a School of Art and Design that offers six undergraduate Bachelor of Fine Arts programs and a Master of Fine Arts, as well as an art education program.
The university also recognizes the economic value of the arts industry. A new, cross-disciplinary degree program — arts administration and entrepreneurship — will equally blend courses in the arts and management, preparing graduates to lead cultural organizations, such as museums and arts centers, and independent arts-based businesses.
The University of Wisconsin System Board of Regents approved the Bachelor of Science program on Friday, April 9, during its meeting in Madison.
The program aims to educate students "for a new society where the arts are more integrated into areas such as science, business and the community."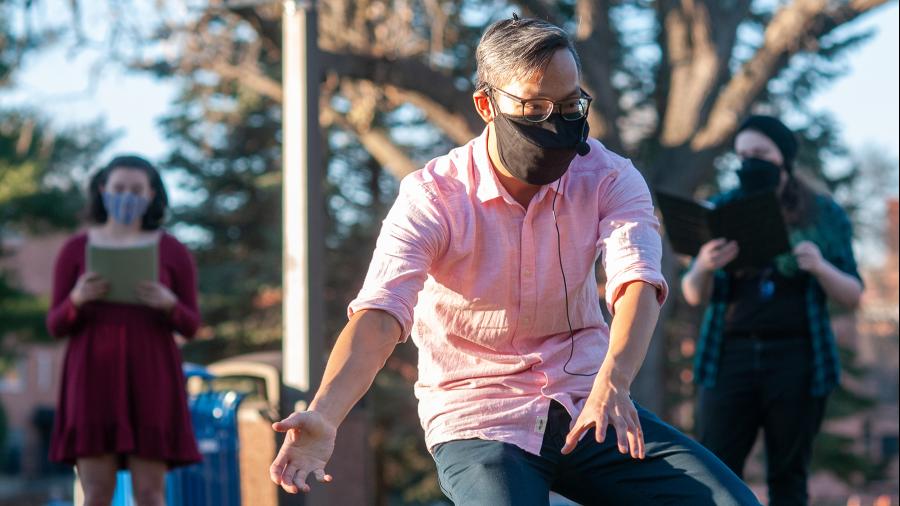 Students will graduate "with a refined understanding of how the arts function in our soci­ety," according to information presented to the Regents.
Development of the program reflects a strong job market in arts administration and arts-related businesses. UW-Stout cited a projected 11% growth nationally in the industry over the next nine years, including in management, finance, marketing, fundraising, grant writing and more.
Close to 90,000 people in the U.S. are employed in arts administration and as entrepreneurs in the arts, according to the Department of Labor, with a median annual wage of more than $49,000.
The on-campus program will begin enrolling students this fall.
Connections with area arts organizations
The program plans to develop partnerships with area and regional arts organizations. The program advisory committee will include industry professionals from such groups, aligning with UW-Stout's strategic plan to expand external partnerships.
Part of the rationale for the program is the thriving arts industry in west-central Wisconsin, as well as the Twin Cities, Madison, Milwaukee and Chicago. The Twin Cities, less than an hour's drive from UW-Stout, has been ranked as the fourth most vibrant arts community in the U.S.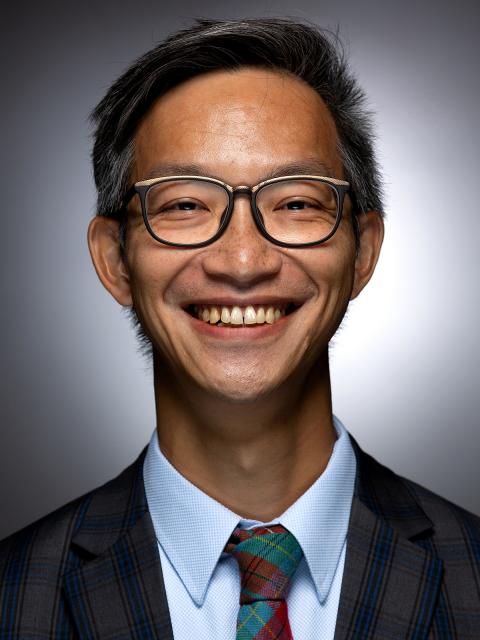 In addition to metro areas, rural areas in Wisconsin and Minnesota are seeing growth with arts-based festivals, events and new and improved venues.
The new program, the first of its kind in western Wisconsin, will connect with arts organizations that work with underserved youth populations, creating potential internship opportunities and a "direct pathway for the program to recruit prospective students from underserved communities."
"2020 saw a sea change in social justice and equity. Access to the arts needs a lot of work in this direction," said Associate Professor Jerry Hui. "We hope to help by training future arts administrators who see the power of the arts to change minds and foster community and will work in their capacity to provide arts in an inclusive and equitable way."
Courses in arts, administration, business
Required courses will be from the university's School of Management and from the School of Art and Design. Students will take credits in arts administration, understanding of the arts and in business perspectives, along with general education courses.
The program will blend all aspects of the arts — art, design, music and theatre — with the business courses, setting it apart from two other related programs in the UW System.
Students in the art-design and management schools represent about 25% of UW-Stout's undergraduate enrollment.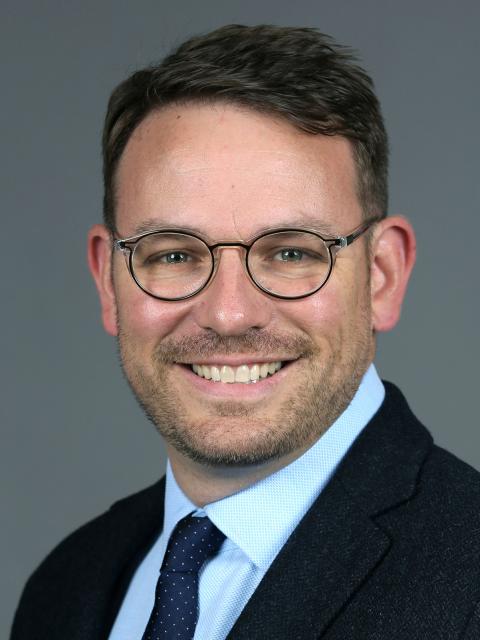 "Until now, these two units operated independently, without overlap of curriculum, instructors or students. This program aims to leverage these strengths to align the multiple, diverse visions of these two entities into a shared future," said Dave Beck, associate dean of the College of Arts, Communication, Humanities and Social Sciences and director of the School of Art and Design.
Faculty from both schools will recruit, teach and advise students in the program.
"It is UW-Stout's belief that this program will represent the type of skills expected of graduates in the 21st century, including strong communication skills, creative problem solving and an emphasis on collaboration amongst multiple disciplines and fields," said Hui, who directs choral activities at UW-Stout and is involved with regional music groups.
The new program could "open the doors to other opportunities on campus that encourage cross-university collaboration." A new Pre-Bachelor of Fine Arts program, for example, allows students to explore their interest in art and design before choosing a program.
The business courses will train students to develop independent business skills. UW-Stout's School of Management offers 10 undergraduate programs, such as business administration.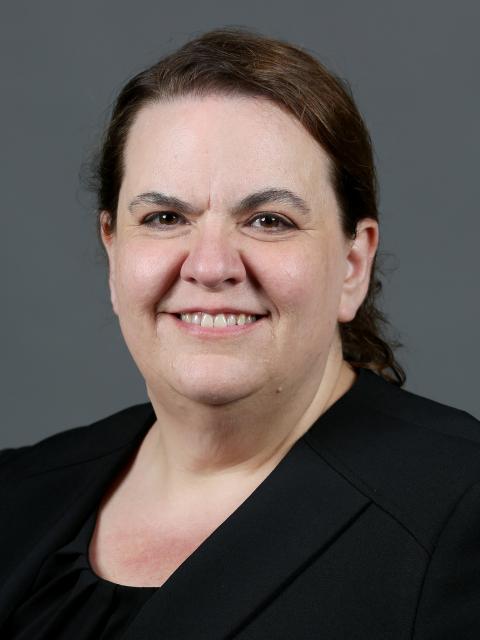 "As Wisconsin's polytechnic institution, collaborative learning is what we do," said Gindy Neidermyer, interim dean of the College of Science, Technology, Engineering, Mathematics and Management. "We are excited to bring the students, instructors, communities and industry together with this new discipline and to prepare the leaders that will assist our communities in enhancing and building meaningful ways to connect post-pandemic. The roles the managers of these associated organizations will play in the growth and sustainability of regional communities will be invaluable and will influence how other industries positively interact with their communities as well."
With the new program and the video production program, the School of Art and Design will have its first two Bachelor of Science programs. A computer science B.S. program in the STEMM college has a game design concentration.
A field experience, internship or co-op will be required with the arts administration and entrepreneurship program, part of UW-Stout's 100% commitment to experiential learning.
The Regents' approval brings to 47 the number of UW-Stout undergraduate programs, along with 23 Graduate School programs.
###