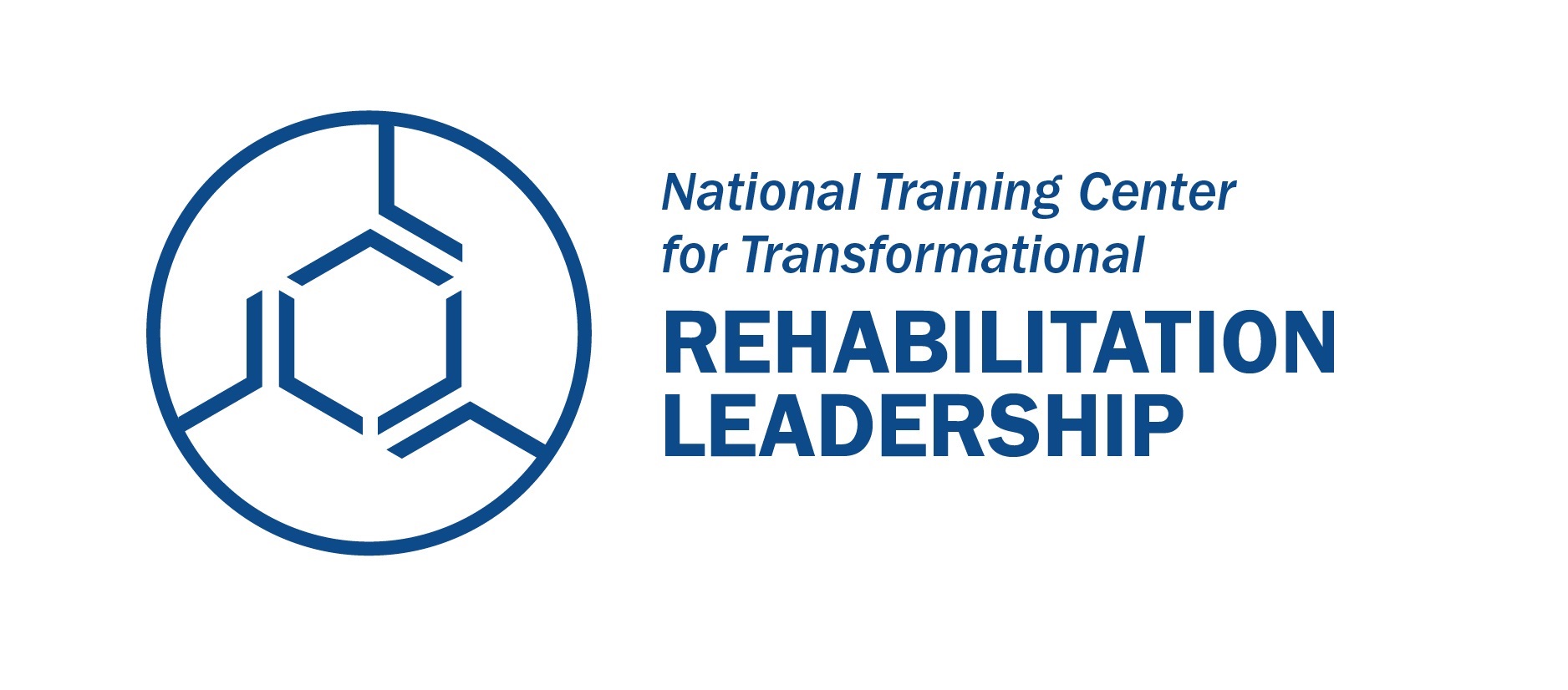 NEW WEBSITE COMING SOON 
Dates:
Directors Only - Date TBD - Registration is open
January 2024 - Registration is open
June 2024 - Registration is open
Price:
$9,000.00 
Scholarship money has dropped the price to $8,100.00
Once payment is made all registrations are nonrefundable and nontransferable. 
Location:
Canvas, our online learning management system 
Registration Process:
Step One: You must fill out the CRL application to assist in the assurance that professionals engaged in rehabilitation leadership meet acceptable standards of quality in practice. Click Here
Step Two: Secure your spot for the next cohort by registering through Shoppes@Stout. 
Would you like to register your state agency? Contact Kyle Walker at 715-232-1794 to learn about additional cost savings. 
We are committed in supporting leaders to transform the field of vocational rehabilitation into a dynamic, innovative, and consumer-responsive service delivery system that will inform the next 100 years of the profession. 
A panel discussion about the National Certified Rehabilitation Leader Training Program
Disclosure prior to NTCTRL training
Prior to registration in the NTCTRL training program, participants must complete the CRCC disclosure process to ensure that they will be certifiable for the CRL (Certified Rehabilitation Leader) certification upon completion of the training. CRCC Disclosure Process 
Once payment is made all registrations are nonrefundable and nontransferable. 
Training Curriculum
This program contains six domains of transformational VR leadership and provides opportunity to apply concepts and tools to implement transformational change within a VR agency. 
Purpose-Driven Leadership
Conscious Leadership
Cultural Leadership
Creative Leadership
Inspirational Leadership
Collaborative leadership
This training program is divided into three sessions or semesters, each session focuses on two domains. Each domain includes applied learning activities that provide the opportunity to affect real world concepts and tools within a participant's workplace. This also allows participants to discuss their results with fellow peers for additional feedback and support. The entire program is intended to be completed within a 6-month period.
Participants will also work toward the completion of a final capstone project to demonstrate proficiency of the content and immediately impact the agency by applying the content to effect change. Upon successful completion of the curriculum and evaluation of the capstone project, participants will be awarded the Certified Rehabilitation Leader (CRL) credential managed by the CRCC.