70 % of students say they benefit from their interactions with their on-campus friends.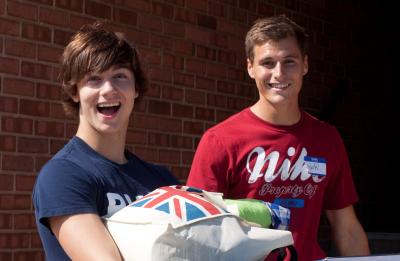 We will help you graduate, but we understand that your social connections and living environment is critical to your experience. That's why we provide you with several resources and amenities to support your time as a Blue Devil. 
We look forward to partnering with you as we create your college experience.