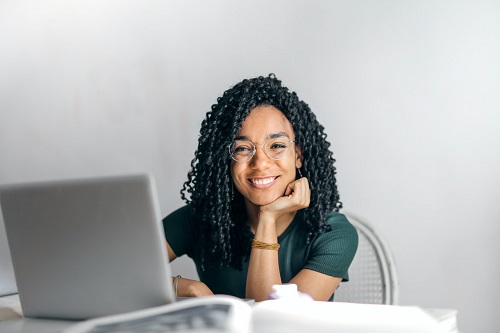 SVRI is committed to providing affordable professional development opportunities for individuals in vocational rehabilitation, human resources, and management.
LIVE and ON-DEMAND SVRI Webinars
Each month new content is provided on ethics, assistive technology, and leadership development worth 1 CRC each. SVRI's mission is to provide solutions while adapting to the ever-changing environment in all respective fields. 
Browse our extensive Catalog of on-demand webinars available 24/7.
Access to webinars is for one year.