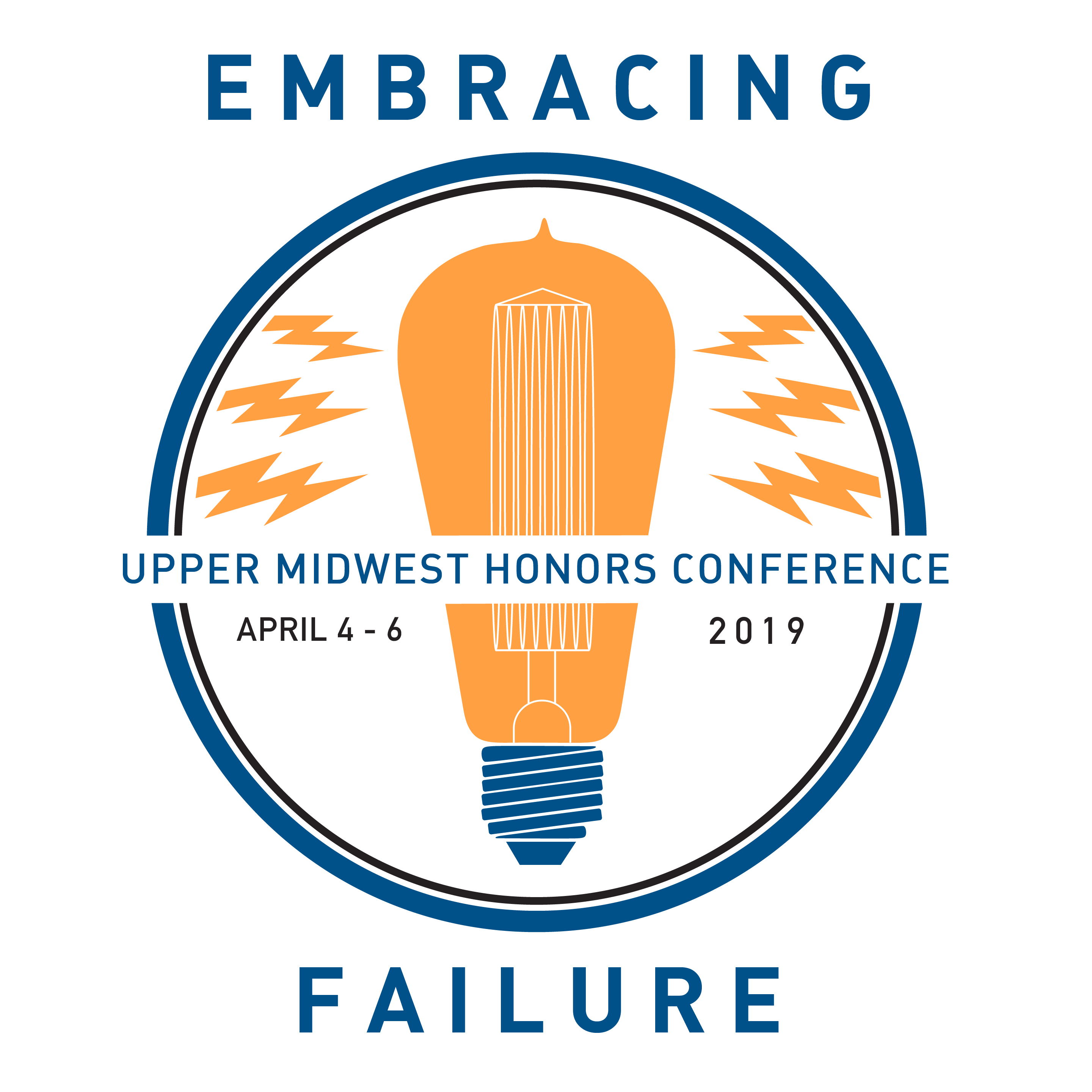 Conference Theme: Embracing Failure
Happy accidents.  Colossal disasters.  Disproven hypotheses.  These are the pillars of discovery, creativity, and advancement of knowledge.  Yet we fear, diminish, and avoid such mistakes too often.  This year's theme "Embracing Failure" invites participants to celebrate projects, theories, experiments, and creative works that did not turn out as we expected.  
We welcome proposals on all topics.  However, proposals that engage the theme - broadly conceived - are strongly encouraged.  In highlighting your successful research and projects, don't be afraid to discuss the trials and tribulations of your process, or present important lessons learned from "failed" attempts at projects.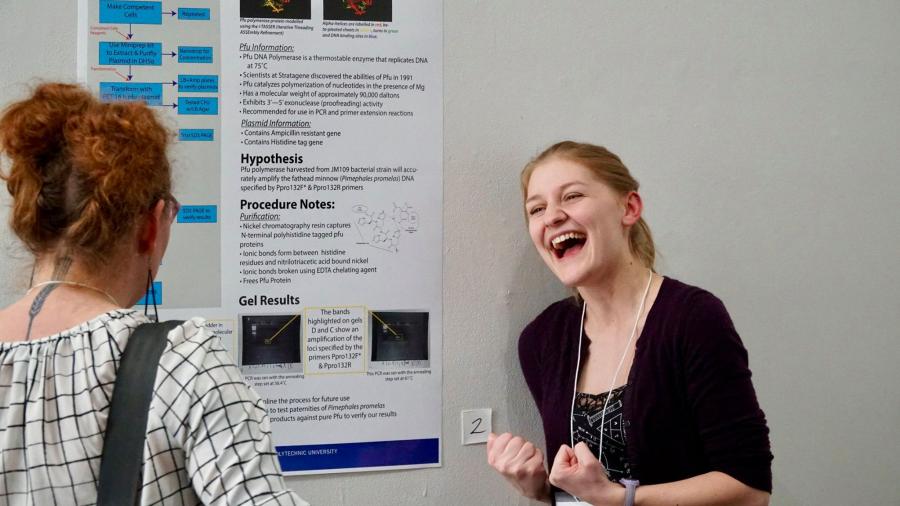 General Session
This type of oral presentation can be led by one person or involve a combination of faculty, staff and students. General sessions can be 25 or 50 minutes and are traditionally focused on topics such as student research, class projects, honors advising, best practices in honors, experiential learning, or extracurricular opportunities.
Poster Session
This is an opportunity for students and faculty to display original research or creative work in a visual form. Presenters will be responsible for printing and bringing their posters to the conference where they will be displayed during the poster showcase.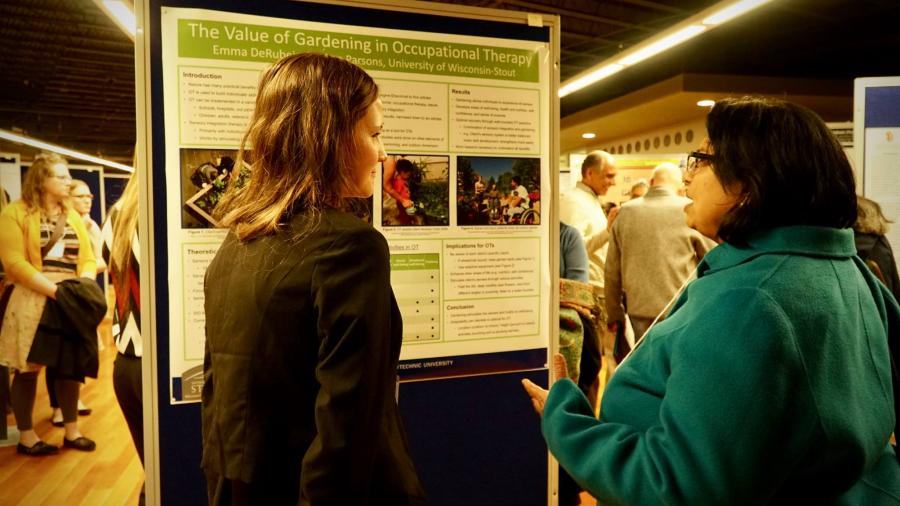 Idea Exchange
An idea exchange has the primary objective of sharing knowledge and experiences in the form of specific ideas that can be implemented at other colleges and universities. The idea exchange will take place at the same time as the poster show and will have a similar format (without the requirement for a poster). Participants are encouraged to bring handouts or other materials. Topics for the Idea Exchange might include ideas for events, creative teaching activities, living learning community opportunities, etc.