Learn the key skills for building dynamic web applications or visualizing big data in just 24 weeks at University of Wisconsin Boot Camps. With live, instructor-led virtual classes, our flexible part-time format gives you hands-on training in all of the fundamental concepts you need to become a savvy web developer or data professional.
Gain in-depth knowledge from trained instructors with professional industry experience and receive additional support from tutors outside of class.
Build a comprehensive portfolio of applicable projects to showcase your skills to future employers.
Demonstrate your achievements with a Certificate of Completion from the University of Wisconsin.
Coding Boot Camp
Gain key skills for a career in web development. University of Wisconsin Coding Boot Camp is designed to prepare students with the knowledge needed to tap into today's digital economy. Through a hands-on, part-time schedule, you benefit from market-driven curriculum and dedicated support.
Learn front and back-end technologies through a full stack curriculum including HTML, CSS, JavaScript, database theory, Git, and more.
Data Analytics Boot Camp
At the University of Wisconsin Data Analytics Boot Camp, we are committed to preparing our students for success. With the rise of data in today's economy, our program focuses on teaching students the practical and technical skills needed to analyze and solve complex data problems.
This part-time program covers a broad array of technologies like Excel, Python, JavaScript, SQL Databases, Tableau, and more, over the course of 24 intensive weeks. With an innovative part-time, online format, you can advance your skillset even if you're currently employed or in college.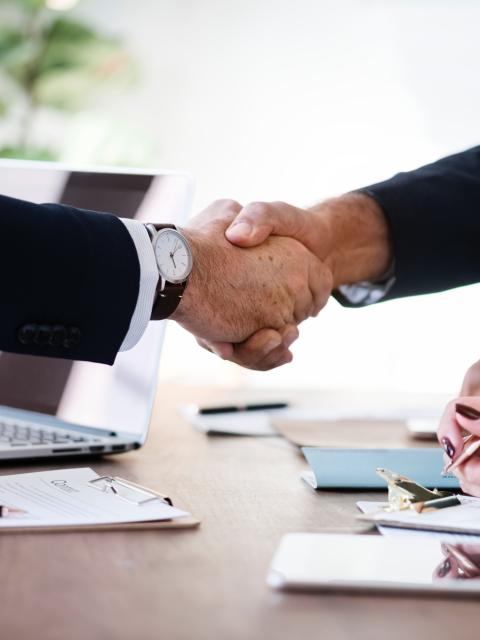 Program Highlight - Career Support
Our team makes it their mission to help students achieve their goals. With access to robust career services, students receive job support including coaching, homework and resume reviews, technical interview training, and more. Click on the links above to learn more.