10th Annual Conference
Thursday, March 11, 2021
8:30 am - 4:00 pm 
Online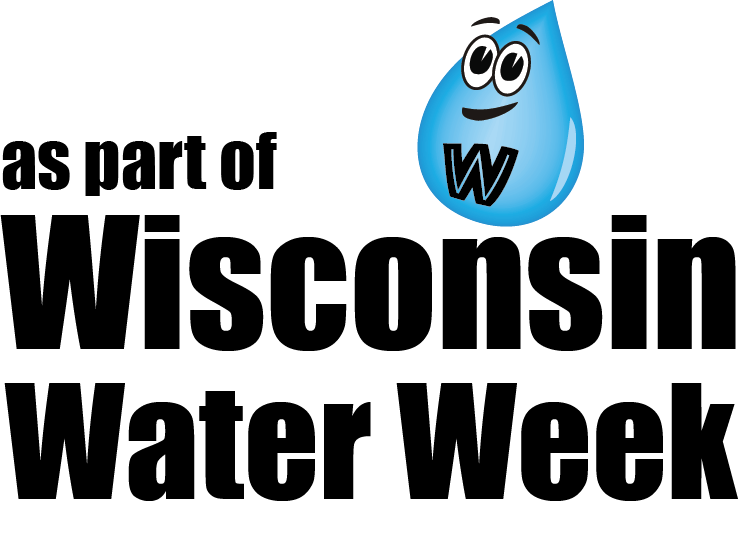 Do you farm? Do you live in town? Do you manage residential, commercial or public property? Do you enjoy fishing, swimming, boating, hiking, canoeing? Do you think the economic and environmental health of this beautiful region is important?
Event Highlights:
Farm, city and waterfront success stories — profitable land management for clean water
Solutions to the serious problem that plagues our lakes and rivers — runoff pollution
A great networking opportunity for all citizens at an important event
The registration fee is $20/person.
Registration Help
After you click 'Register Now' on the 2021 Wisconsin Water Week site you will need to first fill out your personal information and hit continue.  The second page will allow you to select 'Thursday' and then you'll be able to select 'Red Cedar Watershed - $20'.  Page four will allow you to add additional guests and pages five and six will allow you to pay and finalize the registration.
At-a-Glance Schedule
All sessions will be held virtually.  Click here for more information about the agenda.
Log-in and Explore
8:30 AM
Welcome and Overview
9:00-9:15 AM
 
Opening Keynote
9:15-10:15 AM
 
Concurrent Breakout Sessions 1-3
10:30-11:15 AM

Networking Room, Sponsor & Exhibitor Videos
11:15-11:30 AM
Lunch Keynote
11:30-12:30 PM
Networking Room, Sponsor & Exhibitor Videos
12:30-1:15 PM
Concurrent Breakout Sessions 4-6 
1:15-2:15 PM
Coffee/Water Break
2:15-2:30 PM
 
Closing Keynote
2:30-3:30 PM
 
Closing Remarks
3:30-3:45 PM
2021 Planning Committee
Conference Co-Chairs
Conference Co-Chair
Dick Lamers
Tainter/Menomin Lake Improvement Association, Inc.
Conference Co-Chair
Rod Olson, MD
Red Cedar River Partnership
Committee Members
Randy Eide, Director of Public Works
City of Menomonie
Alex Smith, Water Resources Management Specialist
Wisconsin Department of Natural Resources (DNR)
Michael Engleson, Executive Director
Wisconsin Lakes
Megan Hines, Environmental Program Coordinator
City of Menomonie

Rebecca Thacker, Outreach Program Manager
Professional Education Programs, Discovery Center, UW-Stout

Cathy Usborne
Tainter/Menomin Lake Improvement Association
Tom Quinn, Executive Director
Wisconsin Farmers Union-Retired

M. Paul Verdon, Science Instructor
School District of the Menomonie Area

Buzz Sorge, Lake Management Planner
Wisconsin Department of Natural Resources (DNR) - Retired
Daniel Zerr, Natural Resource Educator
UW-Extension